Five ways Keylogger can save company's reputation
Every boss will notice an information leak sooner or later. Opponents get access to secret data which causes huge financial losses and enormous expenses.
Most of such leaks occur thanks to spies who are sent by competitive companies. They integrate into staff and transfer all important figures to the rivals.
Enterprises are ready to do anything for stopping them. Companies buy monitoring software for keeping an eye on their employees.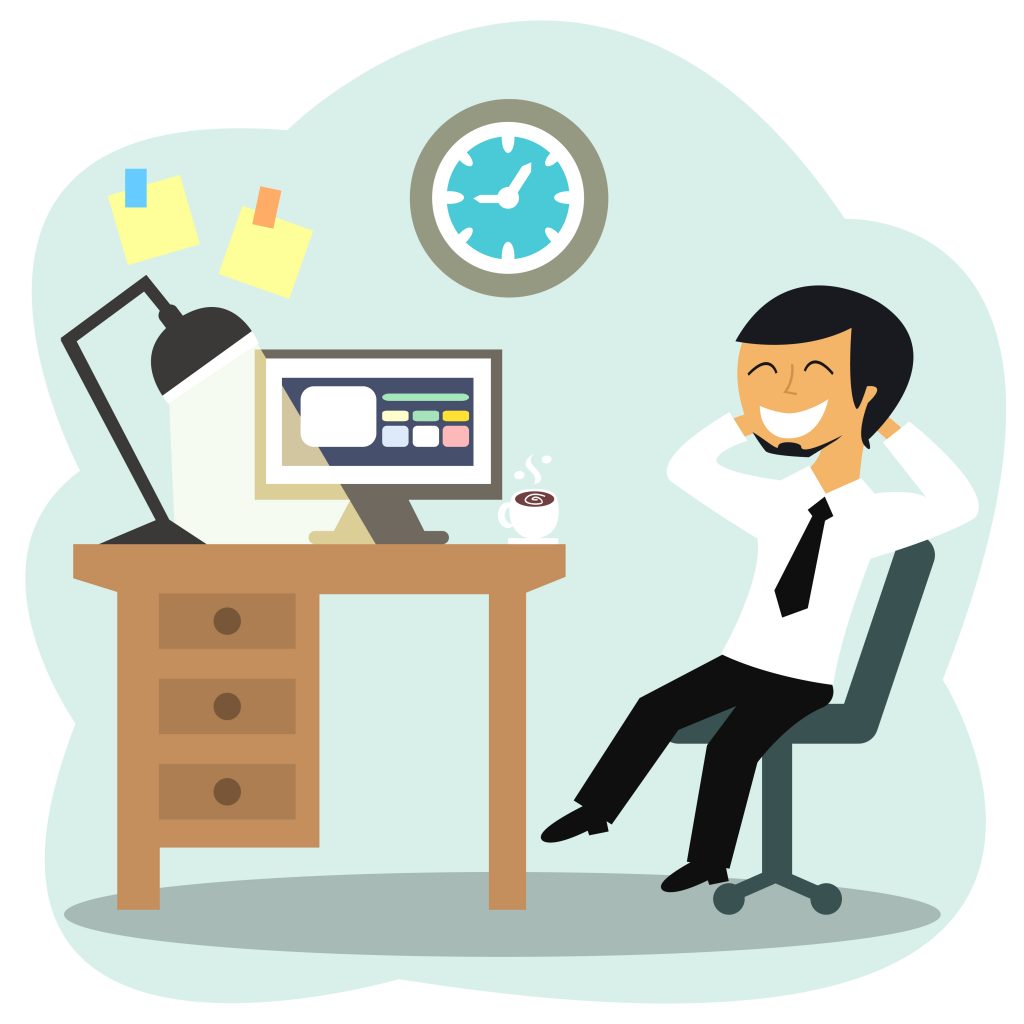 It does not matter, how many staff members they have – Keyloggers are made to control all. This unique computer monitoring software should be installed on each computer. After that one account is registered at the virtual server to watch them all.
The server contains special folders named after each user. As soon as they enter the net, these folders receive new files you can check anytime from any spot of this world. What you need are a PC and Internet connections.
Some company executives hire special people to cope with employee monitoring. But that should be someone they fully trust.
Employee monitoring software runs fine on Windows, Android and MacOS. Even if all of them work in your office at a time.
Each computer tracking software has basic functions, plus some features available for some particular pack only.
Social networks
Keyloggers record the time users log in, duration of the session and copy every step they take there. Employee tracking copies every message they send even when it is only status change. All files sent or received are copies as well.
URLs
As soon as employee follows any link – it appears on the server. When a user sends or receives an email – you can get its direct copy with time and date markers.
Applications
A worker started an application offline? Computer tracking will copy the name of it immediately. Every move they take in it is recorded and stored.
Keyboard
It is called 'Keylogger' because these apps were made to copy all keystrokes. Every time users start typing the computer monitoring software activates to record their texting. It is not only about social networks. Even if it goes about regular notepad document – you get the copy instantly.
Screenshots
To check what they do during the day – adjust this feature for taking screens of all desktops once per five minutes.
Files will be sorted according to user names and dates. If there is a strong need of finding anything in particular – use search window. You can use date, time and user name to sort files on the server.
Such method of monitoring lets companies boost users' productivity without anyhow hurting or stressing them. If you are looking for a spy or simply checking on how often they use the Internet for personal purpose – you always hit right people, leaving good workers unaware of what is going on.
People can get to know they are watched by Keyloggers only if you tell them. The app hides deeply in their PC without giving any sign of activity. It lets companies save time and money achieving your goals.