If you have launched your own business, it means you have already paid many efforts, time and money for your business to be successful. Since the current market is changing rapidly, the constant updates are crucial for every business promotion, no matter whether you are selling products, services or provide professional assistance in a certain sphere. When you are agree to pay enough time and costs for regular updates, it is important to pay enough attention to safety issue as well. Even having a great team, which includes real professionals and clever people, you have no guarantee that every your employee is a loyal person.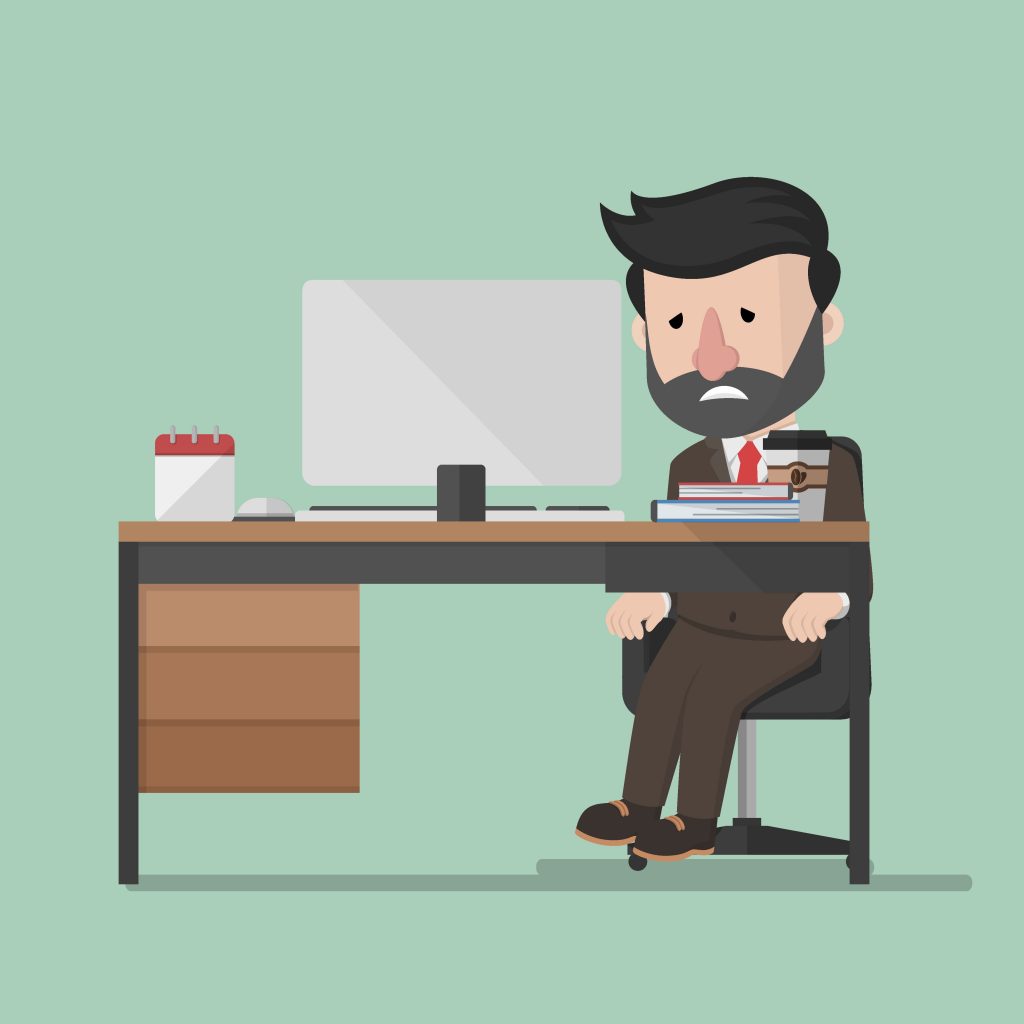 Employee Monitoring Tools: Advantages Of Usage
In the same time, the creation of your own business puts certain responsibilities on your shoulders. You no longer have a chance to ignore a security issue, but must improve it constantly. The security matter includes not only possible unpleasant situations with thieves or burglars, but it also can touch your employees and their actions. Since, business correspondence, corporate data and information are very valuable assets, no one has a right to share it with third parties. Therefore, the usage of any kind of monitoring software is a great option for employers to keep own documentation safe. There are many reasons why using computer tracking allows saving your time and money previously spent on other security measures. Even with a super effective management team, who will supervise the entire staff, you can never be sure you are not missing something. Employee monitoring tools are easily downloadable for an affordable price. Moreover, you can use free demo versions to see in detail how effectively they can be used.
Monitoring Software: Constant Checking On Employees
Computer monitoring software has a bunch of advantages that includes easiness in use and downloading, affordable price, great support and constant updates. You will have no need to check in every action of your employees, as the entire information about their actions online, video calls, browser history, etc. will be sent to your personal account. With such a valuable information you will always be one-step ahead of your entire team. Moreover, such a security measure will increase your confidence and believe in your team. In case someone has intentions to share information or data with third parties, employee monitoring software will let you find out about it first, and deal with the situation before it becomes critical. Computer tracking software is a highly effective tool of safety providing, as all the actions of your employees will be identified. Besides, the software allows checking whether workers do their job duties, or spend working time on the activities not even closely connected to their responsibilities.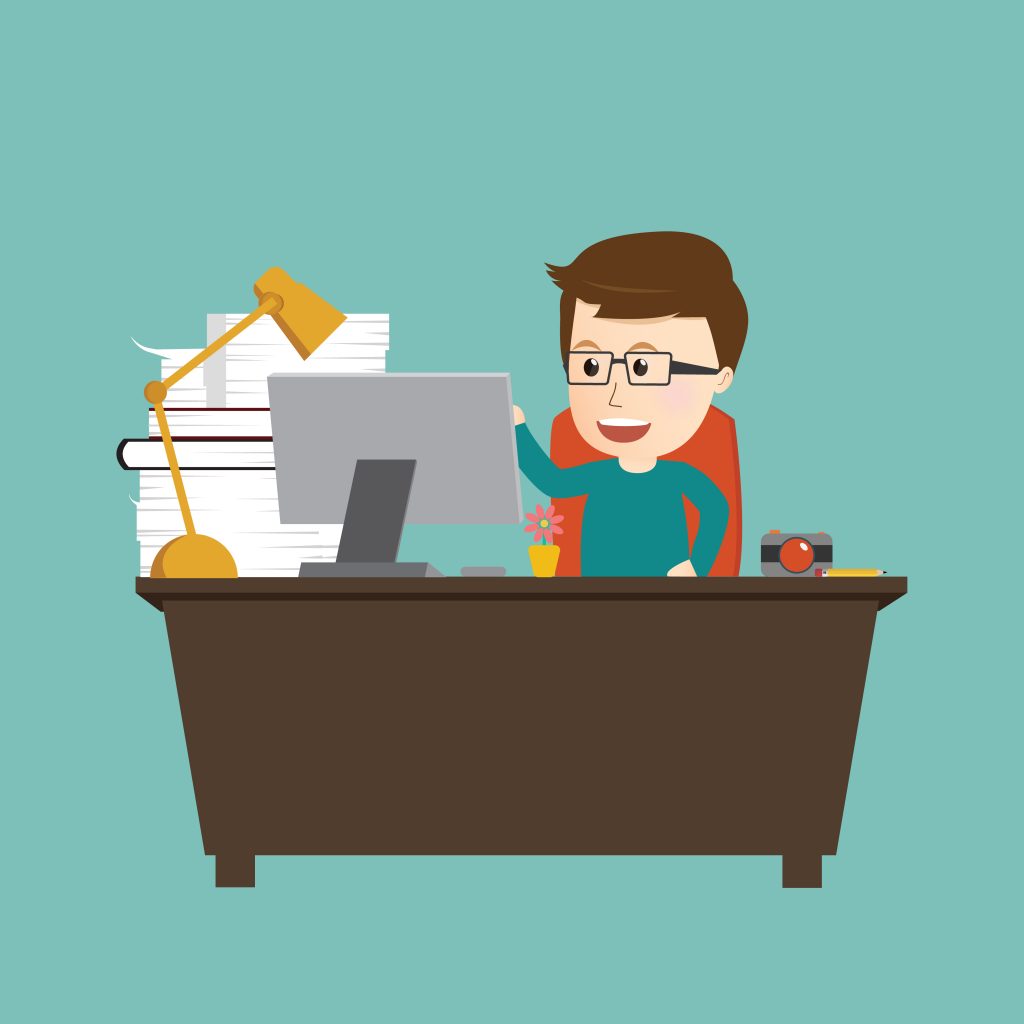 Employee tracking is a key to business success, as you will get a highly efficient instrument that will allow determining who among team members can be not loyal to your company, or who does not perform his working duties. Never underestimate the advantages and possibilities that the mentioned software can provide you with, and you will never face unpleasant situations when your employee steals and shares an important corporate data, or refuses to do his job properly.